Progressive thinking: towards an inclusive workplace.
An organisational policy positions equality at the heart of Total E&P UK's arrangements for parental leave – and underpins its credentials as a responsible employer.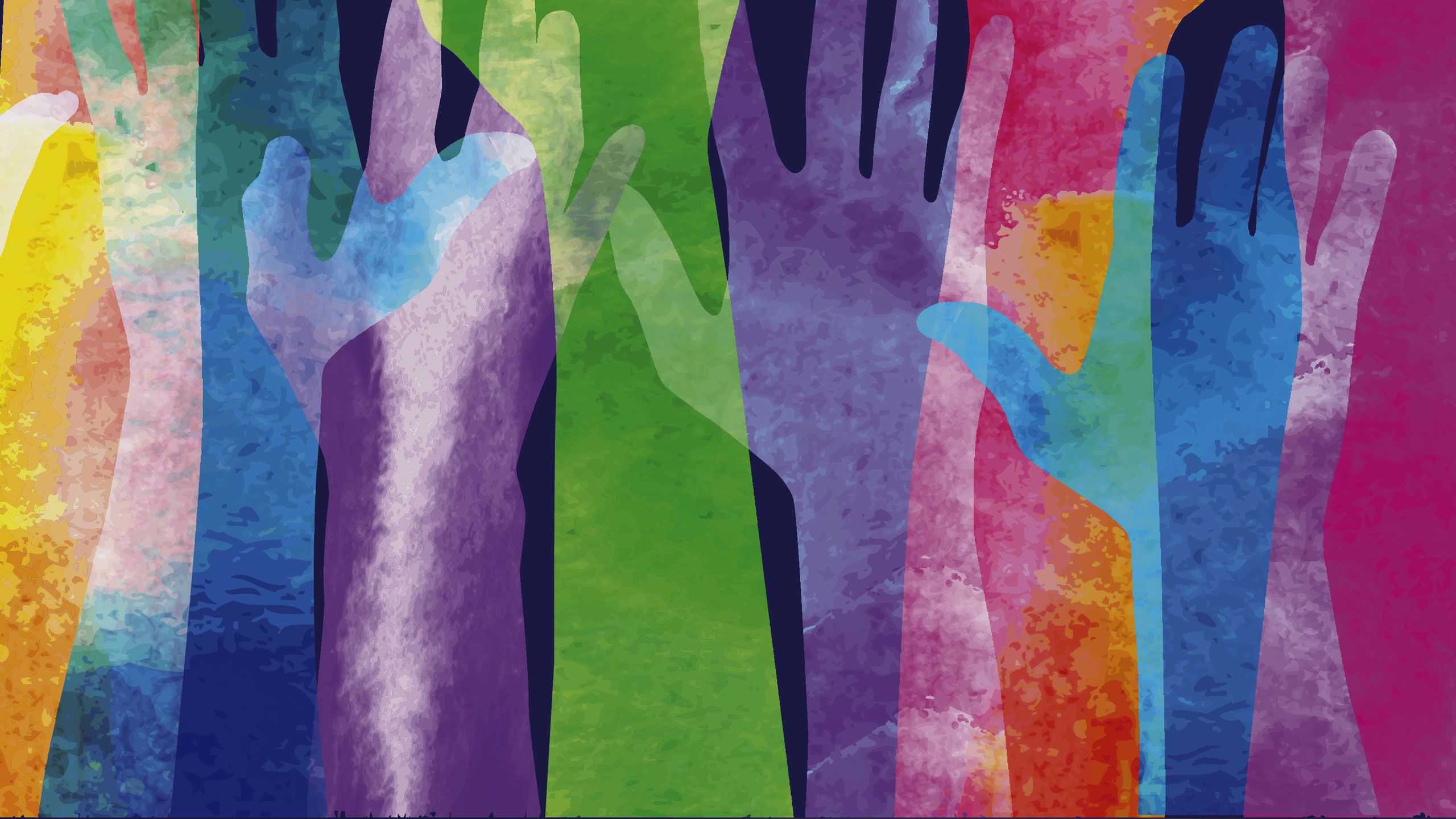 The Challenge
Taking steps towards parity in parental leave, as part of a wider strategy to promote equality and diversity within an inclusive business environment.
The Response
Total E&P UK has introduced a gender-neutral family policy which offers 12 weeks' paid leave to any new parent following the arrival of their child.
It represents a step-change from the previous arrangements, which featured two weeks' paternity leave.
The new policy
·        covers all secondary caregivers – this can be the father in a heterosexual or same-sex couple, or a mother in a same-sex couple but who has not given birth and therefore is not covered by the maternity leave policy
·        also covers adoption and surrogacy.
'A new generation of parents does not see raising children as simply a women's issue. This policy reflects that change in culture and we believe it will go some way towards making men and women more equal in the workplace, particularly when it comes to recruitment: now all parents can take significant time off to be with their families during this exciting time. We hope the policy will empower women, perhaps even allowing them to return to work earlier than planned as their partner can now take time off too. This will not only benefit women at Total but also those whose partners work for Total. We are committed to creating an inclusive working environment which promotes equality and diversity. It may take time to truly realise the value of policies like this one, but it is an important and progressive step.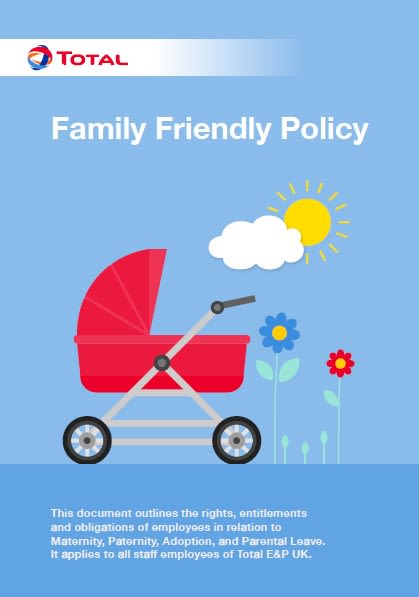 Explore our Case Studies Gallery