Injecting new life into assets - Supporting Net-Zero goals and producing more oil
A novel polymer flooding agent is helping to improve field recovery rates and accelerate the energy transition process.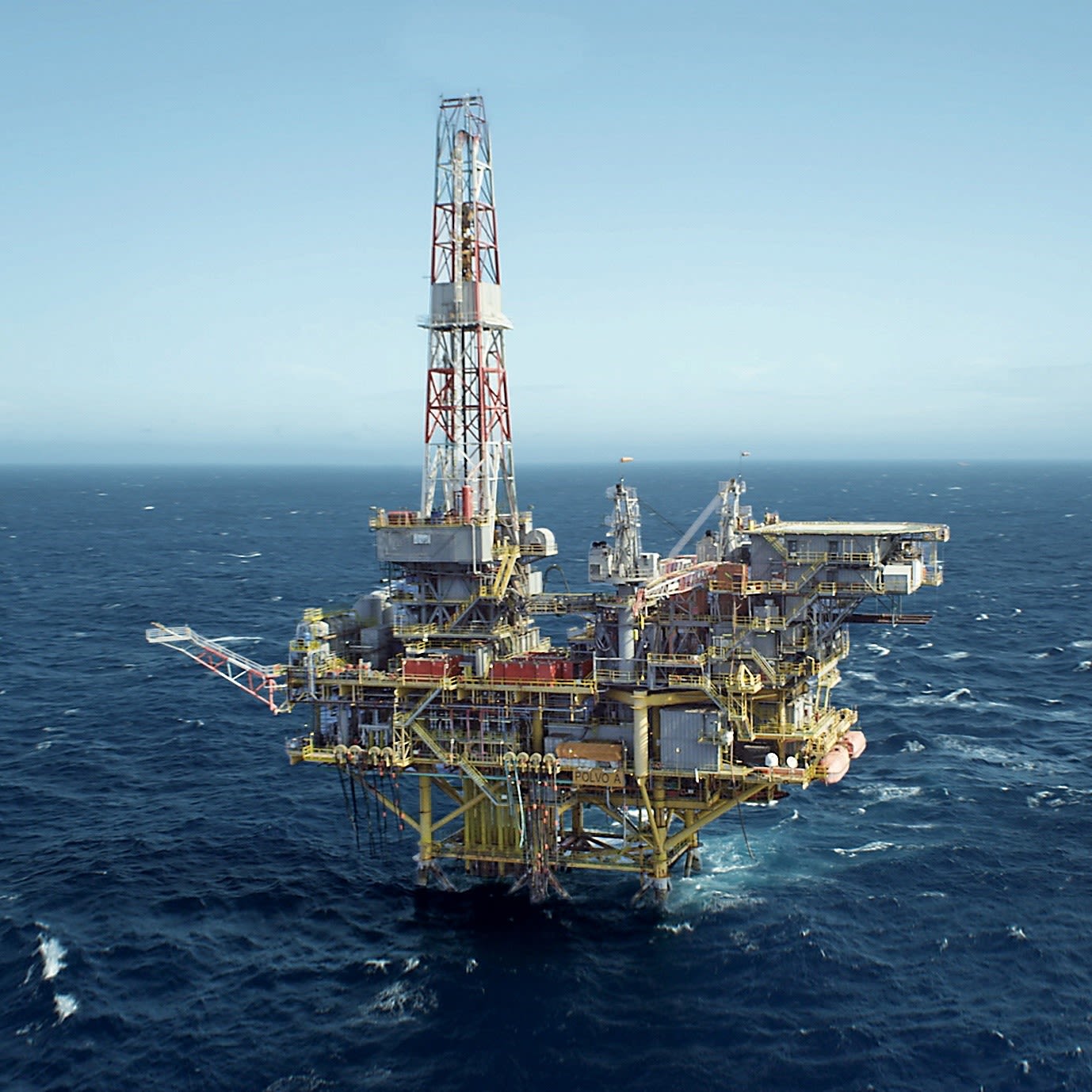 The Challenge
Reducing carbon emission levels per barrel by using existing assets to produce more oil at faster rates.
The industry has sought technical solutions that enable it to pursue its net zero ambitions while continuing to meet existing energy demand.
The Response
ChampionX has introduced an offshore-suitable, low-dose polymer flooding agent that improves carbon emission performance as it extends asset and field life.
One of the biggest challenges in polymer flooding is degradation of the polymer by shear. The novel technology Excelceor has been developed so that it is protected from shear: it won't be degraded as the product is exposed to points of high shear like chokes, reservoir or others in the system. This means it is no longer necessary to overdose – sometimes by up to 70% – to achieve the same results.
Excelceor can be injected at water like viscosity, also enabling deployment in low-permeable or pressure-limited reservoirs.
The Result
Its designed chemical shear protection is proven to reduce product volume requirements by up to 70% – cutting the associated carbon footprint when compared to existing technologies.
Mathematical models show that the product's degradation protection qualities mean it can avert the production of 1300 metric tonnes of CO2 annually per application in the manufacturing and logistics chain: a 41% reduction against conventional solutions.
The lower product volume requirement also saves on logistical operations, driving down further the carbon footprint compared to conventional polymer flooding operations.
And its application adds between 10% and 20% to the recoverable reserves from existing reservoir and production assets without the need for additional infill drilling. Initial calculations suggest a comparable reduction in the overall carbon footprint per barrel produced for the overall asset.
The technology enhances sustainable production using existing assets: it enables the production of more oil, faster – reducing water production by between 10% and 20% and improving overall production efficiency.
'…enhances sustainable production using existing assets… enables the production of more oil, faster…'
Find out more: www.championx.com
Contact: Mark Zijlstra – Mark.Zijlstra@ChampionX.com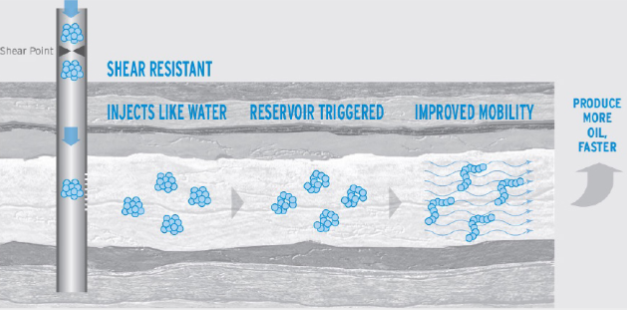 Explore our Case Studies Gallery